How Do I Finance a Swimming Pool?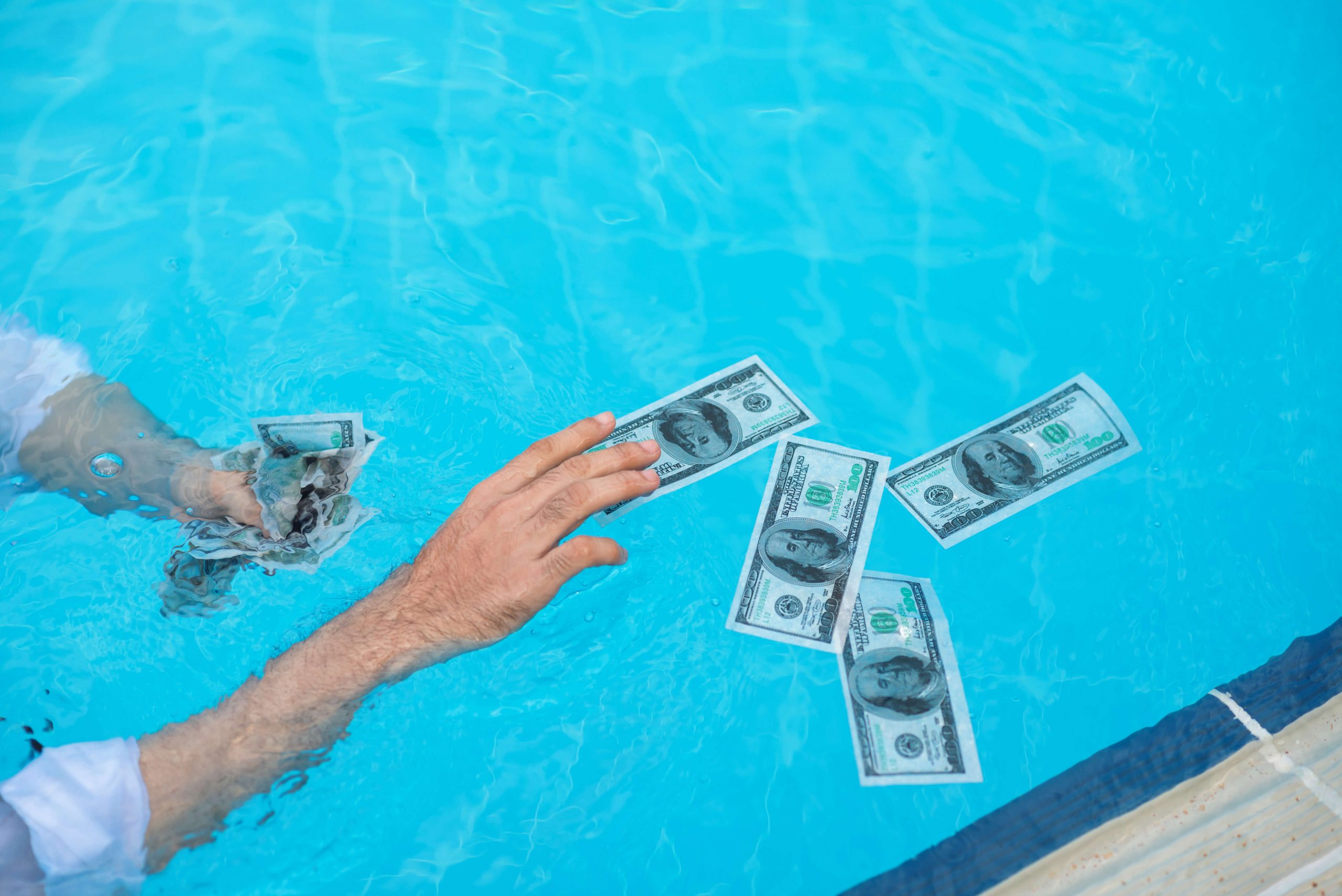 Getting a swimming pool is an investment in your home, your family, and your life. There are so many mental, physical, and emotional benefits of having access to a pool in your backyard. If you are considering building a pool, you likely already know the benefits, and you are ready to take the next steps. How can you make your dream of incorporating an inground pool into your backyard a reality? 
While you can save up and pay cash for the pool and installation, for many that's not an option. So how do you go about financing your new pool? There are a few ways that you can go about doing this.
1. Get a Personal Loan
Many lending institutions, including those that are completely online, will help you get a personal loan to cover the installation of your pool. Most personal loans are unsecured. The interest rates on these types of loans are higher than other similar options, and the repayment period will often be shorter, as well. However, if you qualify for an unsecured loan, you can also use this money for more than just pool construction. You can use the extra funds to get accessories and other fun items for your new pool, too.
2. Work With a Specialized Pool Lender
Getting a loan for pool construction is very common. As a result, there are specialized pool lenders that will help you get a loan that is specifically designed to finance pool construction. They will already have policies in place to pay your pool builder, for example, and they may even help you work through the construction process.
These interest rates are usually lower than a personal loan, and the loan terms will be longer than the average personal loan, too. Most pool lenders will provide enough funds for the construction, but loan limits usually stop there.
3. Get Financing through the Pool Builder
Many pool builders will offer you financing if you use their services and products. Some pool builders will run specials from time to time that feature financing options, such as lower interest rates or deferred payment methods. 
Every pool builder is different, so talk with them about financing options related to your pool construction to determine which option will work best for your unique financial situation.
4. Wrap Your Pool Loan Into Your Mortgage
If you are buying a new home, and you know that you want to add a pool to the property, you may be able to include the cost of the pool construction as part of your mortgage. Be sure to get a quote for the pool construction before you close on the house and see if your lender is willing to add in the additional funds upfront. If you can take this route, the interest rates will almost always be cheaper than any other financing option available.
5. Get a Home Equity Loan
If you have enough equity in your home, or you have an existing line of credit on your home, you can often use that money to get a home equity loan to cover the cost of the pool. Your lender will usually give you better interest rates than other loan options if you use this financing method.
Examine All of Your Pool Financing Options
Reviewing all of your financing options before deciding which method to use will help you save money when it comes to interest rates and fees. The pool builders at The Pool Guy will work closely with you to help determine which financing option works best for you. 
ABOUT THE COMPANY
The Pool Guy is the Lafayette area's innovative and experienced pool builder. By combining careful design with proper planning and quality construction, they create swimming pools and outdoor living spaces that are beautiful additions to homes where memories will be made for years to come.
Started by two experienced pool professionals who set out to give Lafayette area homeowners the service they deserve, The Pool Guy is an award-winning company that doesn't focus on building the most pools — they want to build the best pools. They are a team of highly skilled experts with a reputation for extreme attention to detail. If you want your pool built right, you want The Pool Guy.
The Pool Guy is a proud member of the Association of Pool and Spa Professionals (APSP), the Acadian Home Builder Association, and the Better Business Bureau (BBB). They have three consecutive awards from Locals Love Us and provide outstanding service to Lafayette, Youngsville, Carencro, Broussard, Scott, Duson, Breaux Bridge, New Iberia, Abbeville, St. Martinville, and nearby communities.
Contact them today to start building your own backyard memories. (337) 298-4746