Swimming Pool Renovation
Lafayette, Crowley & New Iberia Pool Renovation & Remodeling Experts

Drag the slider to the right to see the before image and to the left to see the after image.
Is your swimming pool looking a little outdated? Maybe your pool does not offer all of the features you would like, such as a rock waterfall or sheer descent. An economical way to update the look of your swimming pool and backyard could be a pool renovation or pool remodel.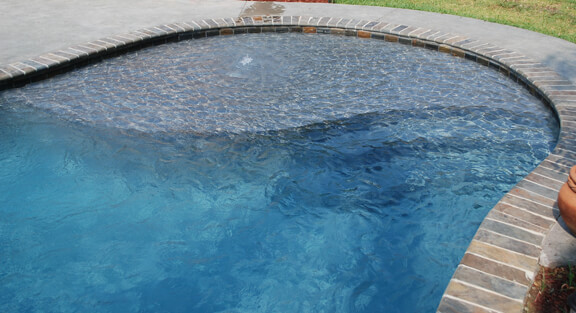 Pool Renovation
A pool renovation is improving your existing pool by changing or updating the materials used such as:
Resurfacing your pool with a pebble-based finish
Changing your decking material to add pavers, stamped concrete or flagstone
Replacing your tile and coping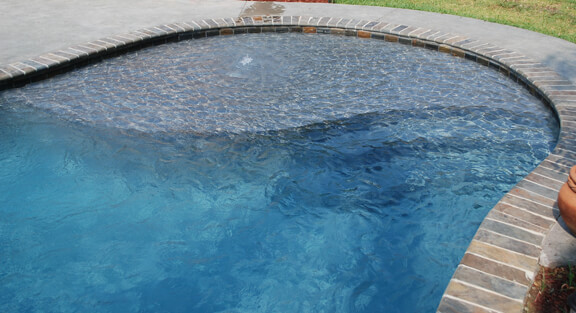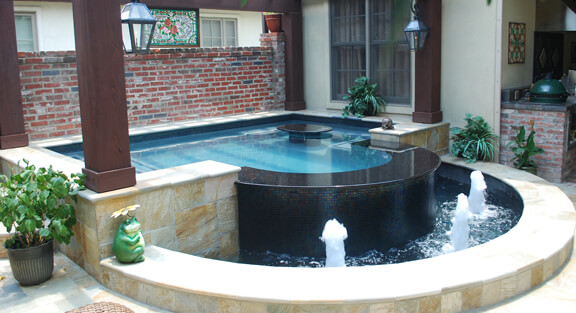 Pool Remodeling
A pool remodel is to add to your existing pool. Incorporating water features is a great way to remodel your existing swimming pool, such as:
Adding a custom spa
Adding a rock waterfall or grotto
Adding a slide and/or diving board
Adding bubblers or sheer descents
Adding fire bowls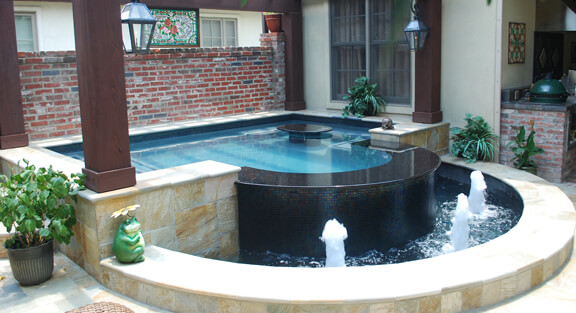 Call The Pool Guy LA today and ask for a Free Consultation to see how we can update your existing swimming pool and backyard.