Enjoy Your Backyard During the Holiday Season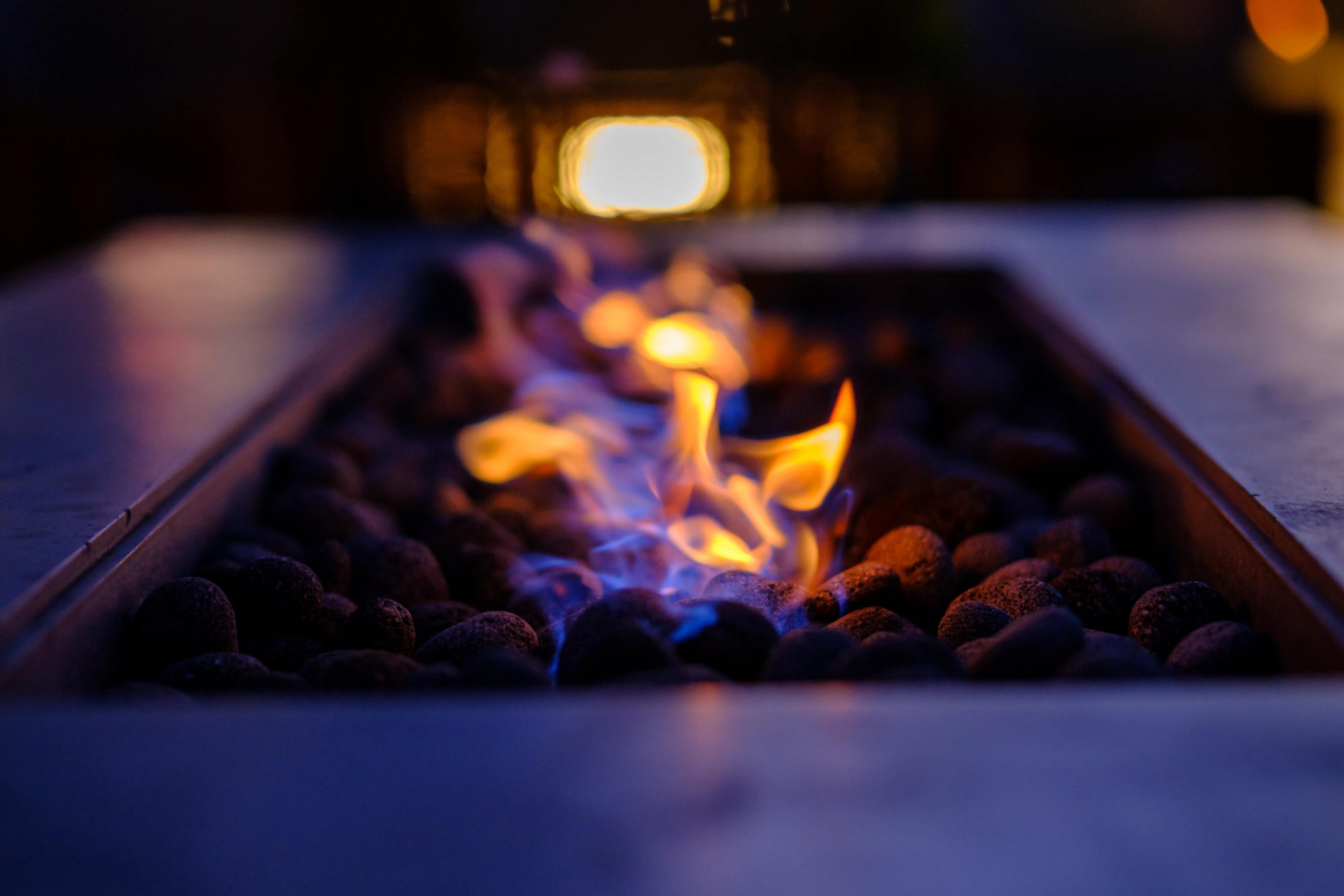 Pool and hot tub ownership means having access to relaxation and fun in the comfort of your home year-round. While you may not use your pool in the colder months, that doesn't mean the backyard needs to be off-limits. It's very possible you can enjoy your backyard and all that it offers during the holiday season. Extend the festivities to your backyard by making the most of your gorgeous surroundings and taking advantage of your amenities this time of year.
1. Soak in the Hot Tub
When the weather is cold, many people remain indoors to keep themselves cozy and warm. Because this won't entirely shield the cold from reaching your joints, this is where a hot tub comes in. Take advantage of hot tub ownership by making it a point to enjoy a luxuriously warm, refreshing soak either at the end of the day or right when you wake up.
Soaking in a hot tub in the colder months is a perfect way to ease your aches and pains, while also helping reduce the stress that the holiday season may bring. Since your body needs to adapt to the cooler temperature changes, it's advisable to hop into the tub at a lower temperature than you normally would and later adjust to a higher setting.
Soaking in the hot tub in your backyard during the holiday season can also be a great family bonding time. Think about bringing dessert and drinks and let everyone enjoy their favorite as they feel the warmth and give thanks for the season.
2. Sit By the Poolside
While the pool may not be in use (or in limited use) during the holidays, that doesn't mean you should forgo it altogether. Take advantage of the beautiful centerpiece your pool provides. Whether it's the relaxing sounds of the water features providing a relaxing backdrop or the soft lighting from the pool that offer some welcoming hues under the stars, don't underestimate the welcoming power of your pool even in the off-season. Take the time to enjoy the world passing by with family and friends when you sit poolside and enjoy the holiday vibes.
3. Get Cozy Fireside
As the temperature goes down, you may feel like you have no option but to stay indoors. But with a fire pit to keep you warm, why not take advantage of the beautiful holiday season outdoors? The summer bonfires don't have to fade away into memories since you can still enjoy them in the winter. Be sure to invest in a fire pit that will allow everyone to gather around, chat the evening away, and just soak up the season.
4. Don't Forget the Lights
Outdoor lights are magical when it comes to bringing your backyard pool to life at night during the off-season. A well-illuminated poolscape spotlights other decorations you might have done around the pool area and brings the much-needed holiday vibe.
Go for lights that enhance your holiday theme and place them at strategic points around the poolscape to make the whole area evenly illuminated.
Single-colored lights such as twinkling blue, white, or soft white bring better illumination during the holidays than multicolored lights of green and red. You can also blend different lighting options such as string lights, large bulb lights, LED rope lights, and a few well-lit blow-up figures to illuminate your outdoor space. Remember that simple is always better and makes a gorgeous statement on its own.
Relaxing and Welcoming Enjoyment
Don't let the winter season keep you indoors this holiday season. There are many ways to still take advantage of your beautiful backdrop and incorporate your pool and hot tub into your celebrations. To ensure you have everything to keep your pool and hot tub ready for the off-season, be sure to stop by our pool store in Lafayette to stock up on everything you need. 
ABOUT THE COMPANY
The Pool Guy is the Lafayette area's innovative and experienced pool builder. By combining careful design with proper planning and quality construction, they create swimming pools and outdoor living spaces that are beautiful additions to homes where memories will be made for years to come.
Started by two experienced pool professionals who set out to give Lafayette area homeowners the service they deserve, The Pool Guy is an award-winning company that doesn't focus on building the most pools — they want to build the best pools. They are a team of highly skilled experts with a reputation for extreme attention to detail. If you want your pool built right, you want The Pool Guy.
The Pool Guy is a proud member of the Association of Pool and Spa Professionals (APSP), the Acadian Home Builder Association, and the Better Business Bureau (BBB). They have three consecutive awards from Locals Love Us and provide outstanding service to Lafayette, Youngsville, Carencro, Broussard, Scott, Duson, Breaux Bridge, New Iberia, Abbeville, St. Martinville, and nearby communities.
Contact them today to start building your own backyard memories. (337) 298-4746