Choosing the Right Pool Service Company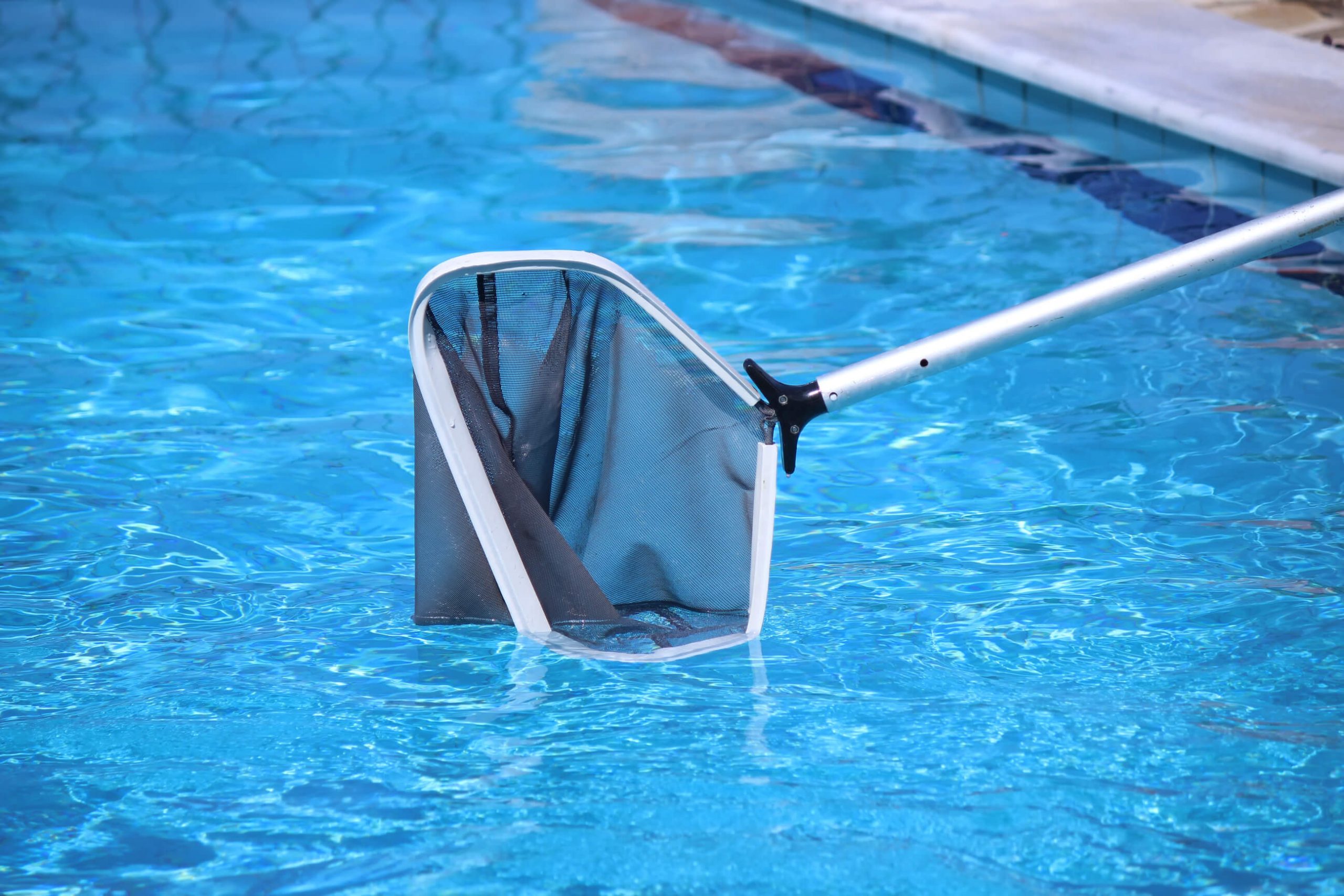 While your swimming pool may be the most relaxing place in your home, it requires some upkeep to ensure that it is clean, comfortable, and safe for you and your family. Sure, you can do all of the maintenance yourself, but it may make sense for you to use a weekly pool service company to help make for a more worry-free pool ownership experience.
A pool service company can help you not only keep up with weekly cleaning, but they can help you spot trouble areas before they lead to significant damage or expensive repairs. Ultimately, a weekly pool service will likely increase the longevity of your pool.
So, how can you choose the best weekly pool service company in your area?
Look for Experience and Know-How
Experience matters when it comes to pool maintenance and pool repairs. Chances are that you are going to use the same company to provide weekly service to your pool as you will use to do any pool repairs (unless your service company does not offer repair work). If that is the case, you want to be sure that they have experience with not only doing regular maintenance but also repairing pools and pool equipment like yours.
Ask the following questions:
How long has the company been in business?
How many pools do they service on a weekly or monthly basis?
How are employees trained and vetted?
Do they have experience working with your specific type of pool?
The more you know about their background and experience, the more comfortable you will be with their team making weekly visits to your home.
Check Reviews: Family, Friends & Online
If you have friends and family who use a weekly pool service, ask who they use and whether they are satisfied with their service. Friends and family will give you unbiased, unfiltered reviews that you know you can trust.
You can also look online for reviews and star ratings for many pool service companies. Be sure to look for both ratings for pool repair and pool maintenance.
Focus on Customer Service
In addition to providing excellent service at your home, your pool service company should also provide great service over the phone or via email. You should consider the following:
Are they going to show up on time and on the date that they promised?
Are the employees who answer the phone ready and willing to talk to you and answer questions?
Are they willing to provide realistic advice?
Does it seem like they are trying to provide you with the best products, which may not be the most expensive ones?
How happy you are with a company will depend a great deal on your regular interactions with them. If this swimming pool company is going to be at your home on a weekly basis, you want to be sure you are comfortable communicating with them and that you trust that they have your best interests in mind.
Check Accreditations and Licensing
Many reputable pool service companies will be licensed and accredited. The Better Business Bureau is a great place to start, but licensing and other requirements will vary by your specific location. If your state requires a license, you should be sure that your pool service company has it.
Choosing the Best Weekly Pool Service
It may take some research and trial and error to find the best weekly pool service, and you should not be afraid to find the one that best fits your needs. If one company isn't working for you, it's time to make a switch.
The pool service experts at The Pool Guy specialize in caring for your pool as if it were their own. Give us a call today to learn more about the different pool service options we offer and how we can keep your pool operating at its maximum efficiency. 
ABOUT THE COMPANY
The Pool Guy is the Lafayette area's innovative and experienced pool builder. By combining careful design with proper planning and quality construction, they create swimming pools and outdoor living spaces that are beautiful additions to homes where memories will be made for years to come.
Started by two experienced pool professionals who set out to give Lafayette area homeowners the service they deserve, The Pool Guy is an award-winning company that doesn't focus on building the most pools — they want to build the best pools. They are a team of highly skilled experts with a reputation for extreme attention to detail. If you want your pool built right, you want The Pool Guy.
The Pool Guy is a proud member of the Association of Pool and Spa Professionals (APSP), the Acadian Home Builder Association, and the Better Business Bureau (BBB). They have three consecutive awards from Locals Love Us and provide outstanding service to Lafayette, Youngsville, Carencro, Broussard, Scott, Duson, Breaux Bridge, New Iberia, Abbeville, St. Martinville, and nearby communities.
Contact them today to start building your own backyard memories. (337) 298-4746