A Year of Thanks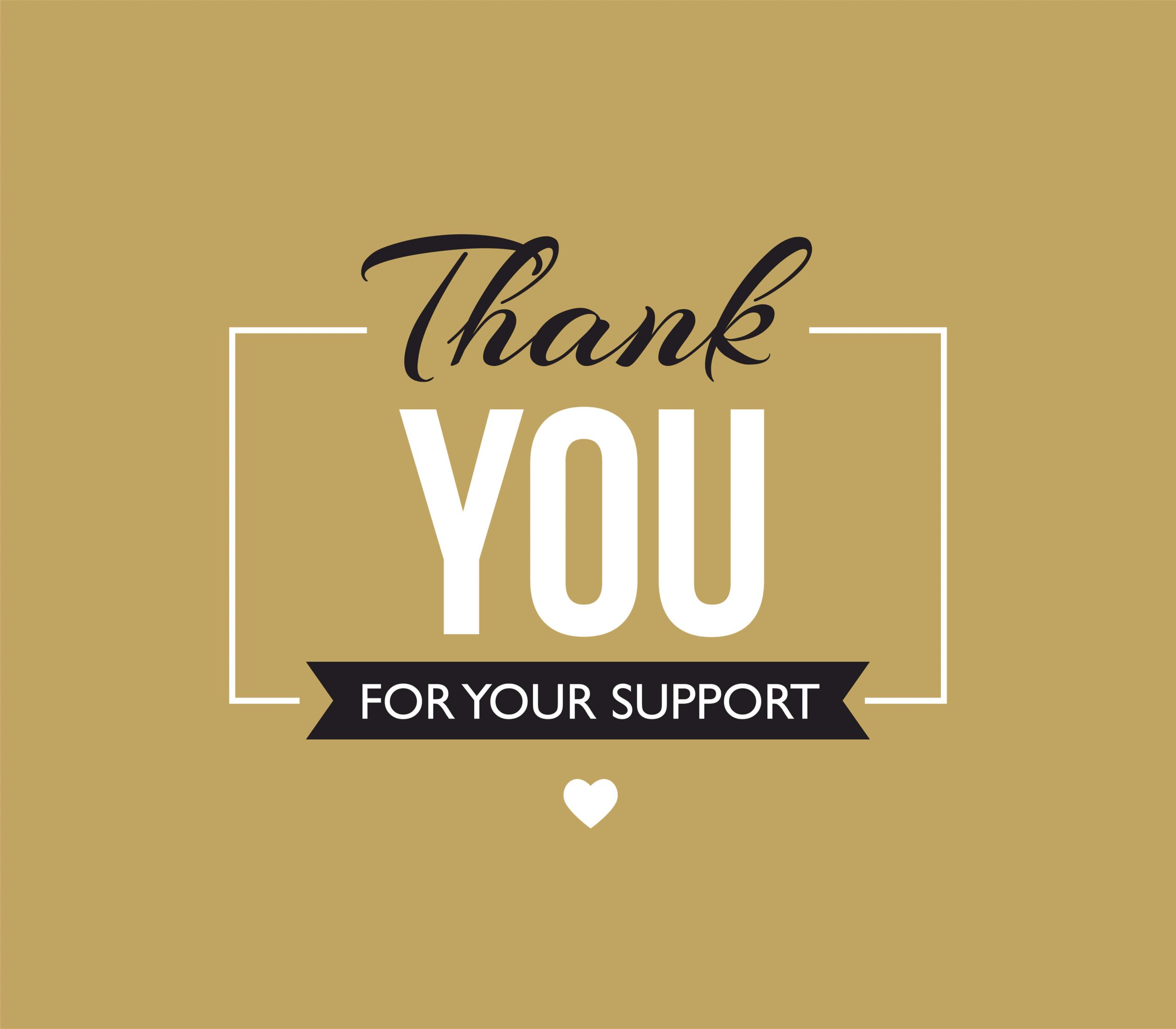 With the challenges of 2020 behind us, we welcomed 2021 with open arms. While we were again met with an unprecedented year that proved to be difficult for many different reasons, we remain grateful to our loyal customers for their continued support and dedication.
We'd like to extend our deepest thanks to everyone in our community. Without you, we wouldn't be able to keep helping families make amazing memories together in their backyard living space. As we finish the year, we want to take this opportunity to say thank you for your loyalty and friendship.
Thank You for Supporting Your Local Businesses
Your support of local businesses like ours is what makes it possible to do what we do. We appreciate it! The Pool Guy is proud to be a part of this community and we look forward with great anticipation on how much more we can do together in 2022 and beyond.
While the past couple of years have been challenging for all of us, we're glad to have neighbors and customers like you who make our community a better place to live. We hope that the coming years are filled with blessings and happy memories for you and your family.
Again, thank you for playing such a huge part in our business. We would not be half the company we are today without your trust and support. If there is ever anything we can do to ensure a better experience, please do not hesitate to reach out.
We hope that you have a wonderful year in 2022, and we look forward to seeing you all soon!
Your Lafayette Pool Company
The Pool Guy has a long-standing, solid reputation throughout Lafayette and the surrounding areas as a reputable pool builder. We pride ourselves in offering excellent customer service and quality whether we're building a new pool, providing maintenance, or supplying your pool chemicals and accessories. Like many local businesses during this time, we have faced a number of hurdles over the past years. But because of your continued support, our business is still thriving and we are excited for the coming years.
ABOUT THE COMPANY
The Pool Guy is the Lafayette area's innovative and experienced pool builder. By combining careful design with proper planning and quality construction, they create swimming pools and outdoor living spaces that are beautiful additions to homes where memories will be made for years to come.
Started by two experienced pool professionals who set out to give Lafayette area homeowners the service they deserve, The Pool Guy is an award-winning company that doesn't focus on building the most pools — they want to build the best pools. They are a team of highly skilled experts with a reputation for extreme attention to detail. If you want your pool built right, you want The Pool Guy.
The Pool Guy is a proud member of the Association of Pool and Spa Professionals (APSP), the Acadian Home Builder Association, and the Better Business Bureau (BBB). They have three consecutive awards from Locals Love Us and provide outstanding service to Lafayette, Youngsville, Carencro, Broussard, Scott, Duson, Breaux Bridge, New Iberia, Abbeville, St. Martinville, and nearby communities.
Contact them today to start building your own backyard memories. (337) 298-4746