7 Things to Know About Swimming Pool Quotes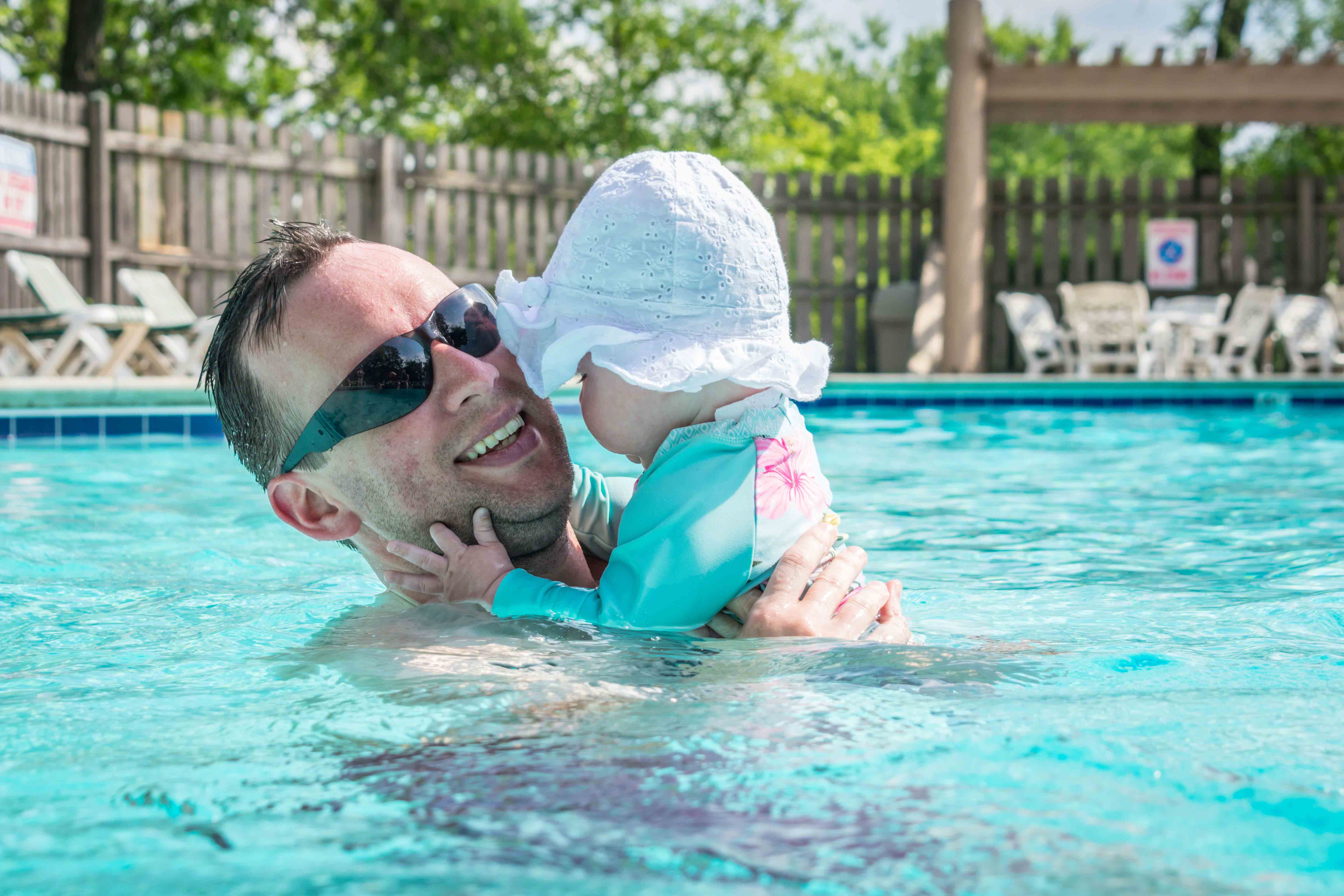 If you are considering new pool construction, you need to be prepared to consider numerous variables and look into all the available options. Since adding a pool to your Lafayette home is a large project, it is important to take your time making the final decision. A very big part of this decision will be reviewing quotes from different pool builders. To help you out, here are 7 things to look for in swimming pool quotes.
Look into both the initial cost of pool installation and the overall cost of maintaining a pool over the span of the pool's life. While a lower-end quote might seem like a good deal, long-term maintenance costs can end up making it more expensive if it's not well constructed.

Compare the quotes you obtain and eliminate quotes that seem exceptionally high or low. After looking at several pool companies you should have a general understanding of the average costs associated with new pool installation. A quote that comes in extremely high or low could be an indicator that the contractor cannot be trusted.

Find out if the quote includes the cost of insurance during installation. In most areas, the team hired to install your pool will need to be licensed and this may be reflected in your costs. If it is, ensure you are aware of this upfront.

Avoid pool contractors that are vague about any of the aspects of pool installation when providing you with a quote. Ask as many questions as you like and make sure that they understand what it is you are looking for.

Find out what features are included in the price quote that you receive. Some contractors may try to add on additional features that you are not really interested in. Stay focused on what you want, but pay attention to helpful advice and recommendations.

Understand how they came up with their price quote. A trusted pool contractor should be able to breakdown their quote and help you understand how they arrived at their final figure. Their quote should include a list of expected costs for the pool materials, equipment, and labor costs.

Finally, carefully compare all your options before choosing the company that you want to install your new pool. Don't simply choose a company based solely on the price tag. Look at all the advantages of each company; you may even get a company with a higher bid to price match a lower quote.
Keep all these tips in mind when you start your search for the right Lafayette pool company. Get a selection of swimming pool quotes and weigh the advantages and disadvantages of each prospective builder, along with the overall price that you are quoted. A great place to start your search is at The Pool Guy of Louisiana. We can talk to you about every available option and give you a clear picture of the best swimming pool for your backyard.
ABOUT THE COMPANY
The Pool Guy is the Lafayette area's innovative and experienced pool builder. By combining careful design with proper planning and quality construction, they create swimming pools and outdoor living spaces that are beautiful additions to homes where memories will be made for years to come.
Started by two experienced pool professionals who set out to give Lafayette area homeowners the service they deserve, The Pool Guy is an award-winning company that doesn't focus on building the most pools — they want to build the best pools. They are a team of highly skilled experts with a reputation for extreme attention to detail. If you want your pool built right, you want The Pool Guy.
The Pool Guy is a proud member of the Association of Pool and Spa Professionals (APSP), the Acadian Home Builder Association, and the Better Business Bureau (BBB). They have three consecutive awards from Locals Love Us and provide outstanding service to Lafayette, Youngsville, Carencro, Broussard, Scott, Duson, Breaux Bridge, New Iberia, Abbeville, St. Martinville, and nearby communities.
Contact them today to start building your own backyard memories. (337) 298-4746